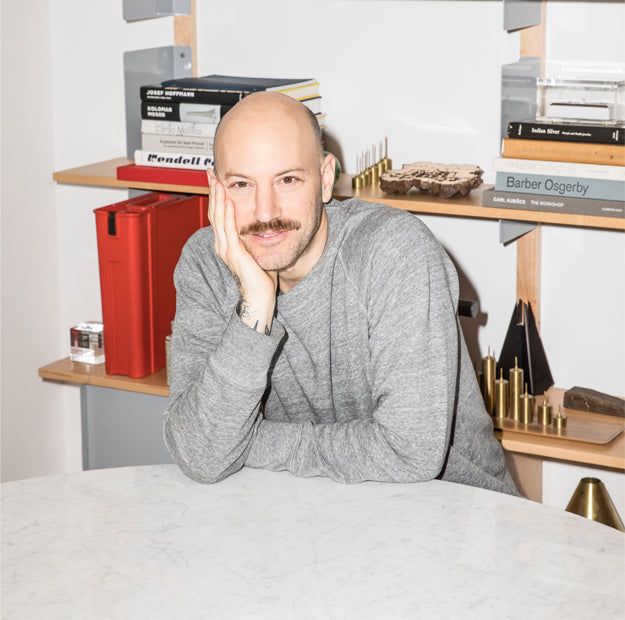 Jamie Gray
Jamie Gray is a designer, curator, and the founder of New York design gallery Matter. Based in New York since 1998 and born in Los Angeles, California, his work is influenced by both the warm modernism of the west coast and the elegance of the east.
Gray graduated from Pratt Institute in 2001 with a degree in sculpture. His studio practice looks to both form and function as integral and equal parts of a larger narrative in design. He lives in Upstate NY with his wife and three children.
Resources
If you are a Roll & Hill retailer, an architect or designer, or a member of the press, please log in to access information on our products and designers.